This page last updated August 24, 2017.
The purpose of this scholarship program is to encourage further organ study for current organ students, and/or piano students wishing to begin organ study.

Since 2011, students have received over $2,000 from the Akron Chapter AGO towards their organ studies.
This scholarship will be awarded for organ study (private or collegiate) or to attend a Pipe Organ Encounter (POE) or other organ camp. Students must be in high school or college, and be a resident of Summit, Stark, Medina, Portage, or Wayne counties.
One scholarship will be awarded in any given year at the discretion of the Scholarship Committee. The minimum amount of the award is $500 plus one year membership to the Akron Chapter, AGO. The scholarship money will be sent directly to the student's organ teacher, college, or camp as designated on the application.
Please contact Dawn Filler for more information.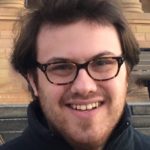 2011 — Mario Buchanan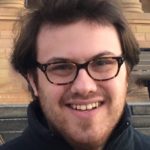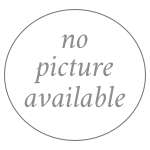 2012 — Mario Buchanan and Mary Mazey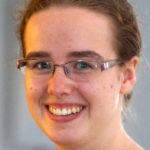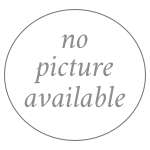 2013 — Hannah Koby and Patrick Mernagh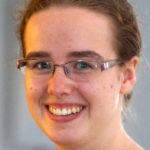 2014 — Hannah Koby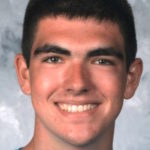 2016 — Alex Caye