2016–17 Programs

This page shows upcoming events only.
Click here to see past and future events of this season.
Only September to December 2016 events are currently available.
List of Events
Click on an individual event to see map location with full venue address, phone, and website information.
---
Evening Prayer (Organ Vespers)
Category: (service, Akron AGO event)
Monday, Sep 19, 2016 — 7:00 pm
Family of Faith United Methodist Church (Akron) (See more venue info or get directions)
800 E Market St, Akron
Our first meeting of the year will be a Vespers service at Family of Faith UMC,
Monday evening September 19th at 7 pm. We are looking for people who would like
to participate in some way, either musically, doing a reading or in some other way. If
you would like to be involved or have an idea or musical selection to contribute, contact Rex Roseman at rosemanpiano@gmail.com or 330-289-2948. All ideas are welcome.
---
Improvisation Workshop with Sándor Kádár
Category: (workshop, Akron AGO event)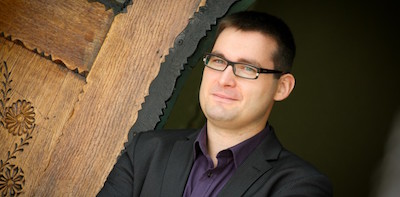 Saturday, Oct 29, 2016 — 9:00 am
Steinway Piano Gallery (Boston Heights) (See more venue info or get directions)
334 East Hines Hill Rd, Boston Heights
---
Baldwin-Wallace Holiday Concert
Category: (Akron AGO event)
Saturday, Dec 3, 2016 — 3:00 pm
Baldwin-Wallace Kulas Musical Arts Building (Berea) (See more venue info or get directions)
96 Front St, Berea
---