What our members are saying ...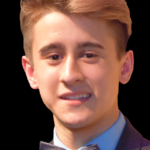 I'm thrilled to be a member of the AGO!  Nowhere else can I network with and learn from so many professional musicians.  As a member, I have access to many resources, fun activities, and the monthly magazine which keeps me updated.  The young organist membership rate fits my student budget, and is worth every penny.   I have made many wonderful friends through the AGO and will happily continue my membership for years to come!

Being a part of the AGO community is a way to support what I believe in—education for church musicians. It is the way I can learn from and support my colleagues. They have great ideas about repertoire, ways to play hymns, weddings, funerals, and how to troubleshoot all kinds of situations from difficult people to organ repair. It is a large network of highly specialized musicians—and they're fun, too!
— Mary Ragna Yetter (Akron Chapter member for 7 years)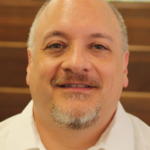 "It's important to me to feel connected to other local church musicians. The AGO fosters those friendships through concerts, workshops, and enjoyable social activities."
— Daniel Fortune (Akron Chapter member for 8 years)

Frequently Asked Questions