This list shows FUTURE EVENTS only. To see past events, visit our Events Archive.
Filter events by choosing a Category, Location, or Month (or a combination) below, then clicking on the "Click to Filter Events" button:
List of Events
Click on an individual event to see map location with full venue address, phone, and website information.
---
Jason Lewis
Tuesday, Dec 19, 2017 — 12:00 pm
«organ concert» | Add this event to your calendar: ICAL
St Sebastian RC (Akron) (Venue info/directions)
476 Mull Ave, Akron
Adoration and Noon Organ Recitals
These concerts encourage guests to come to Adoration during the noon hour, visit with our Lord, and enjoy some great organ music.
---
Post-Holiday Party
Friday, Jan 5, 2018 — 6:00 pm
«Akron AGO event» | Add this event to your calendar: ICAL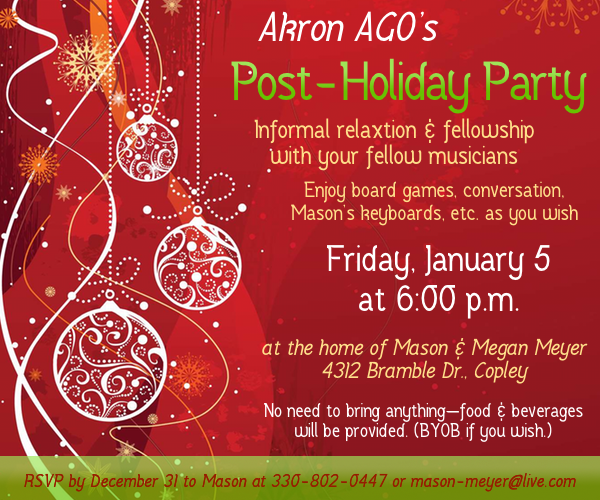 Home of Mason & Megan Meyer (Copley) (Venue info/directions)
4312 Bramble Dr, Copley
* Informal relaxation & fellowship with your fellow musicians
* Enjoy board games, conversation, Mason's keyboards, etc. as you wish
* No need to bring anything—food & beverages will be provided. (BYOB if you wish.)
* RSVP by December 31 to Mason at 330-802-0447 or mason-meyer@live.com
---
University of Akron Chamber Orchestra (Guy Bordo, director)
Tuesday, Feb 6, 2018 — 7:30 pm
«orchestra» | Add this event to your calendar: ICAL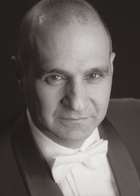 First Congregational (Akron) (Venue info/directions)
292 E Market St, Akron
---
Two Men on a Bench (Mark Thewes & Chad Pittman, organists)
Saturday, Mar 17, 2018 — 7:00 pm
«organ concert» | Add this event to your calendar: ICAL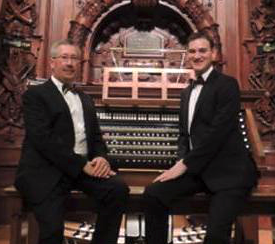 First Congregational (Akron) (Venue info/directions)
292 E Market St, Akron
---
University of Akron Chamber Orchestra (Guy Bordo, director)
Thursday, Mar 22, 2018 — 7:30 pm
«orchestra» | Add this event to your calendar: ICAL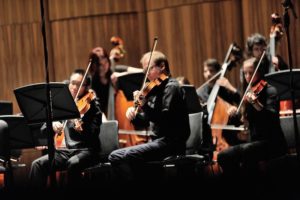 First Congregational (Akron) (Venue info/directions)
292 E Market St, Akron
---
A Chorus for a Cause (Christine Allison, director)
Saturday, Apr 21, 2018 — 3:30 pm
«choral concert» | Add this event to your calendar: ICAL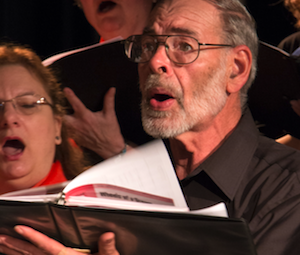 First Congregational (Akron) (Venue info/directions)
292 E Market St, Akron
---
University of Akron Chamber Orchestra (Guy Bordo, director)
Thursday, May 3, 2018 — 7:30 pm
«orchestra» | Add this event to your calendar: ICAL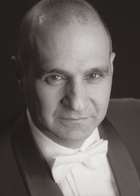 First Congregational (Akron) (Venue info/directions)
292 E Market St, Akron
---